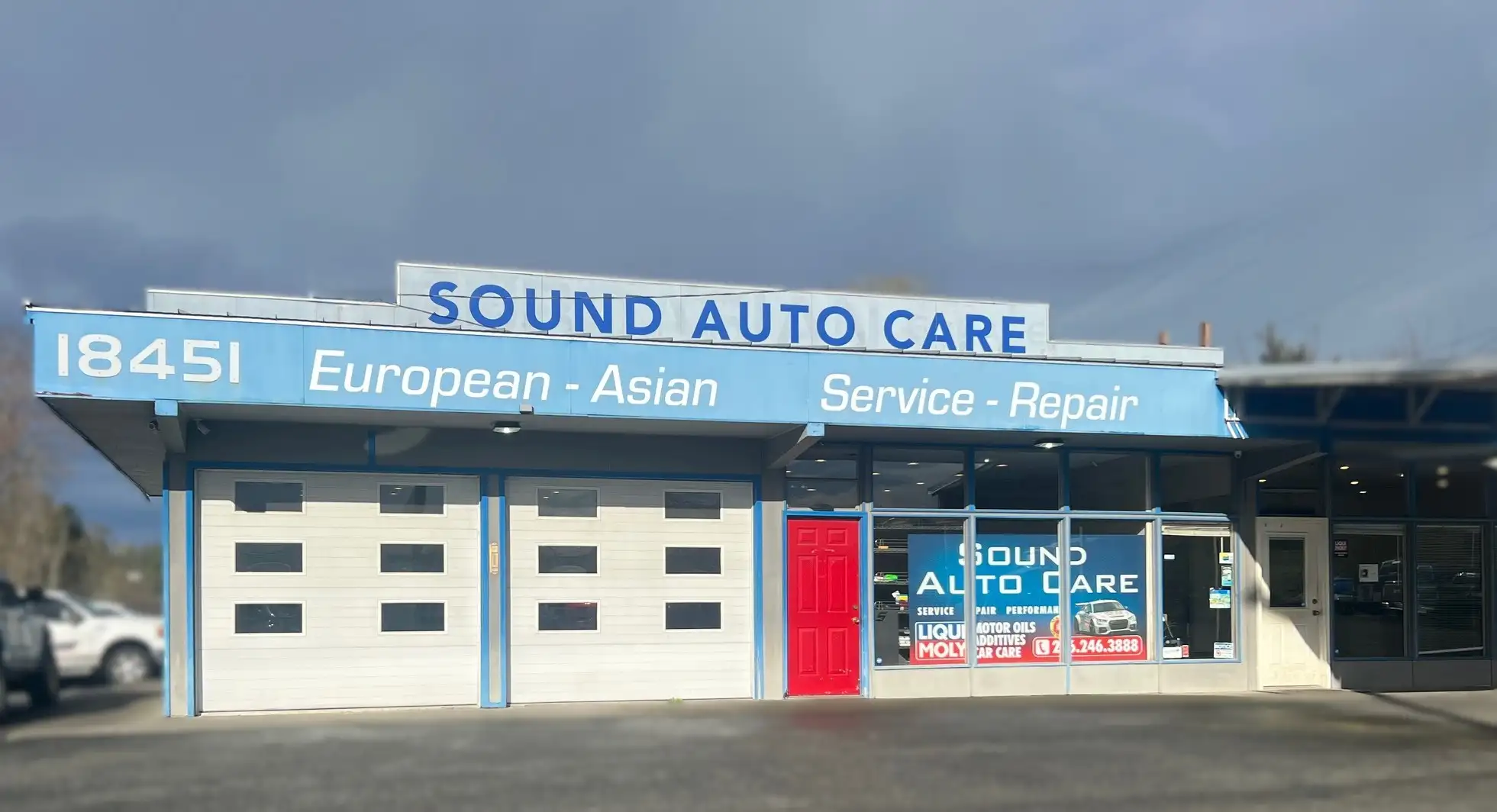 Sound Auto Care - Privacy Policy
Sound Auto Care ("we," "us," or "our") is committed to protecting the privacy and confidentiality of the personal information we collect from our customers and clients. This Privacy Policy explains how we collect, use, disclose, and protect personal information obtained through our services or products.
Information We Collect
We may collect the following types of personal information from our customers and clients:
Customer Information
When you engage our services, we may collect personal information such as your name, email address, phone number, postal address, and other contact details. We may also collect information about your business, including its name, industry, and website.
Client Data
As part of our services, we may collect and process data on behalf of our clients. This may include customer contact information, communication records, marketing data, and other relevant data necessary for the provision of our services.
Text Messages
If you choose to engage in text message services, we may collect phone numbers, opt-in timestamps, and opt-in confirmation records in compliance with Twilio guidelines and applicable laws.
Data Sharing:
Service Providers
We may engage third-party service providers to assist us in delivering our agency services or performing related functions. These service providers are obligated to maintain the confidentiality and security of your information. Service providers, like Twilio, help us deliver SMS messages and phone calls for clients' businesses. We follow A2P 10DLC rules and regulations in all message marketing campaigns, including registering client businesses, well-defined opt-in messages and guidelines, and opt-out messages.
Client Collaboration
For the purpose of providing our services, we may share client data with authorized representatives or employees of our clients or service providers who require access to the data.
Non-Sharing of Mobile Numbers:
We respect the privacy of your mobile number and do not share it with any third parties, except when required by law or with your explicit consent. Your mobile number is solely used for providing our services and communicating with you.
Message Frequency:
We strive to provide timely and relevant information tailored to your preferences. The frequency of messages sent to your mobile number depends on the services you have subscribed to or your interactions with our platform. You can manage your communication preferences and opt-out of specific message types by following the instructions provided in the messages.
"Message and Data Rates May Apply" Disclosure:
When receiving messages from us, please note that standard message and data rates may apply based on your mobile service provider and plan. These charges are separate from any fees related to our services. Review your mobile service provider's terms and conditions for applicable rates.
Information Security:
We employ various security measures to protect your personal information from unauthorized access, use, or disclosure.
Text Message Opt-Ins and Opt-Outs
We adhere to Twilio compliance requirements for text message services and provide clearly outlined opt-in and opt-out mechanisms for recipients as per A2P 10DLC guidelines.
Individuals are registered at in-person events using pen and paper; they fill a box titled "Phone Number" with their phone number and check a box underneath stating, "Yes, I agree to receive SMS messages." Online, users are prompted with a check box clearly stating: "phone number," with a message below stating, "By providing my phone number, I agree to receive text messages, including appointment reminders, scheduling updates, and service offers." In accordance with Twillio's A2P 10DLC opt-in guidelines.
We collect and store opt-in timestamps and confirmation records as required by Twilio. Recipients have the right to opt-out of receiving further text messages by following the opt-out instructions provided in each message, stating, "Reply STOP to end all future SMS messages," including the first message we send, or by contacting us directly.
Effective Date
10/16/223
Contact Us
If you have any questions, concerns, or requests regarding this Privacy Policy, please contact us at:
Sound Auto Care
Address: 18451 Des Moines Memorial Dr, SeaTac, WA 98148
Phone:(206) 246-3888
AutoVitals Privacy Policy